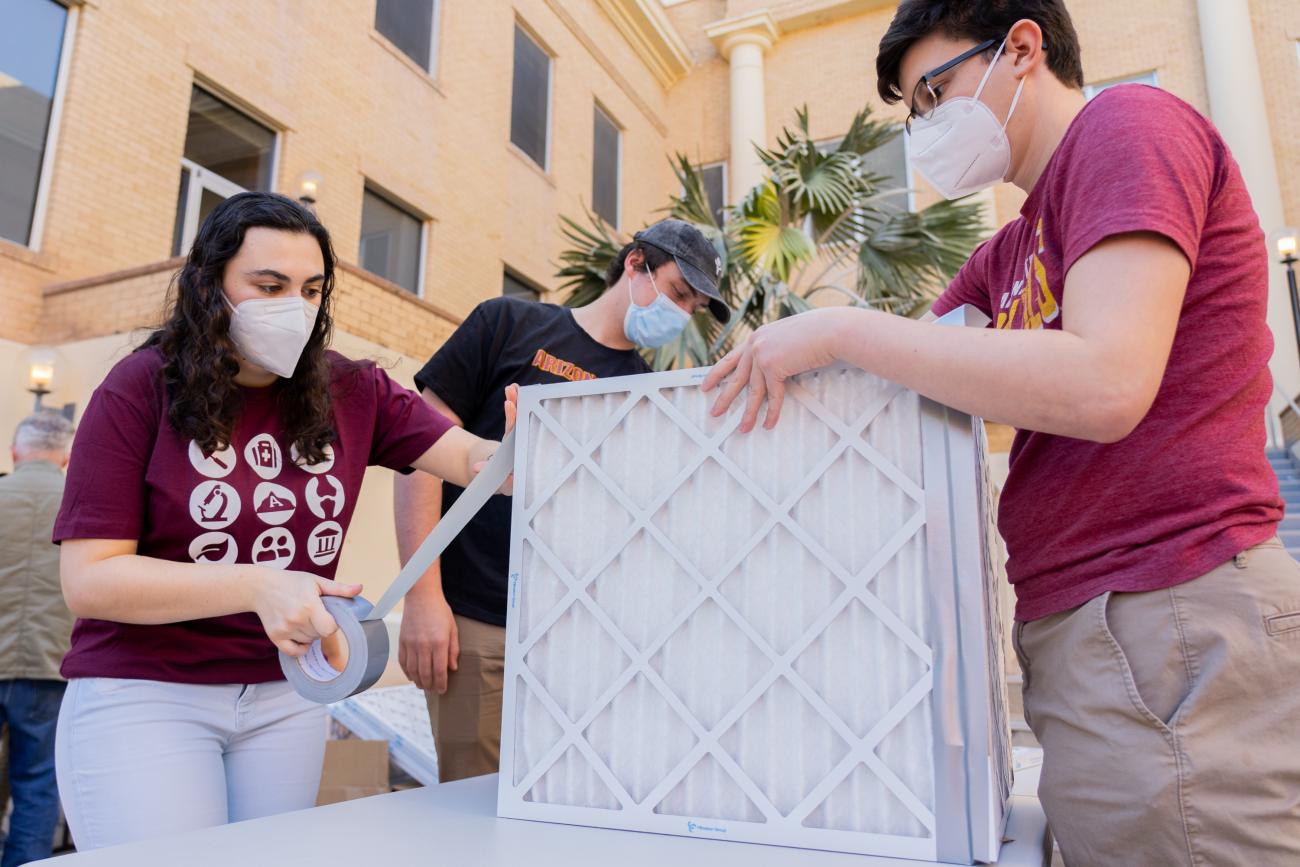 Clean Indoor Air Project - Projects
We believe that everyone deserves clean indoor air. The benefits of clean air are widely known and have been shown to improve health, brain function and learning. However, for schools and gathering places with limited resources, access to commercial HEPA air purifiers can cost prohibitive.
To address this health equity issue, Richard L Corsi, Ph.D., P.E, an indoor air quality expert and Dean of the College of Engineering at the University of California, Davis, and Jim Rosenthal, CAFS, an air filtration expert and Chairman and CEO of Air Relief Technologies, developed a low-cost, do-it-yourself air cleaner. This innovative solution, known globally as the Corsi-Rosenthal box (CR box), utilizes duct tape, high-quality air filters and a simple box fan to effectively capture and reduce pollutants in indoor settings. This affordable and accessible solution aims to bridge the gap in health inequality by removing virus-laden aerosols, wildfire smoke, pollen, dust and more
In 2022, our team got to work to build, study and deploy this DIY strategy throughout Arizona.
Indoor Air Quality Projects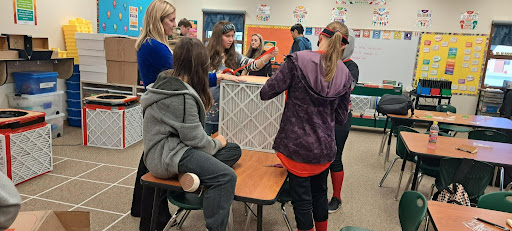 CR Box Effectiveness Study
The initiative is focused on evaluating the performance of DIY air cleaners in school classrooms. Our team partnered with Arizona K-12 schools to build, deploy, and study CR boxes in real-world settings.
Learn how to build a CR box!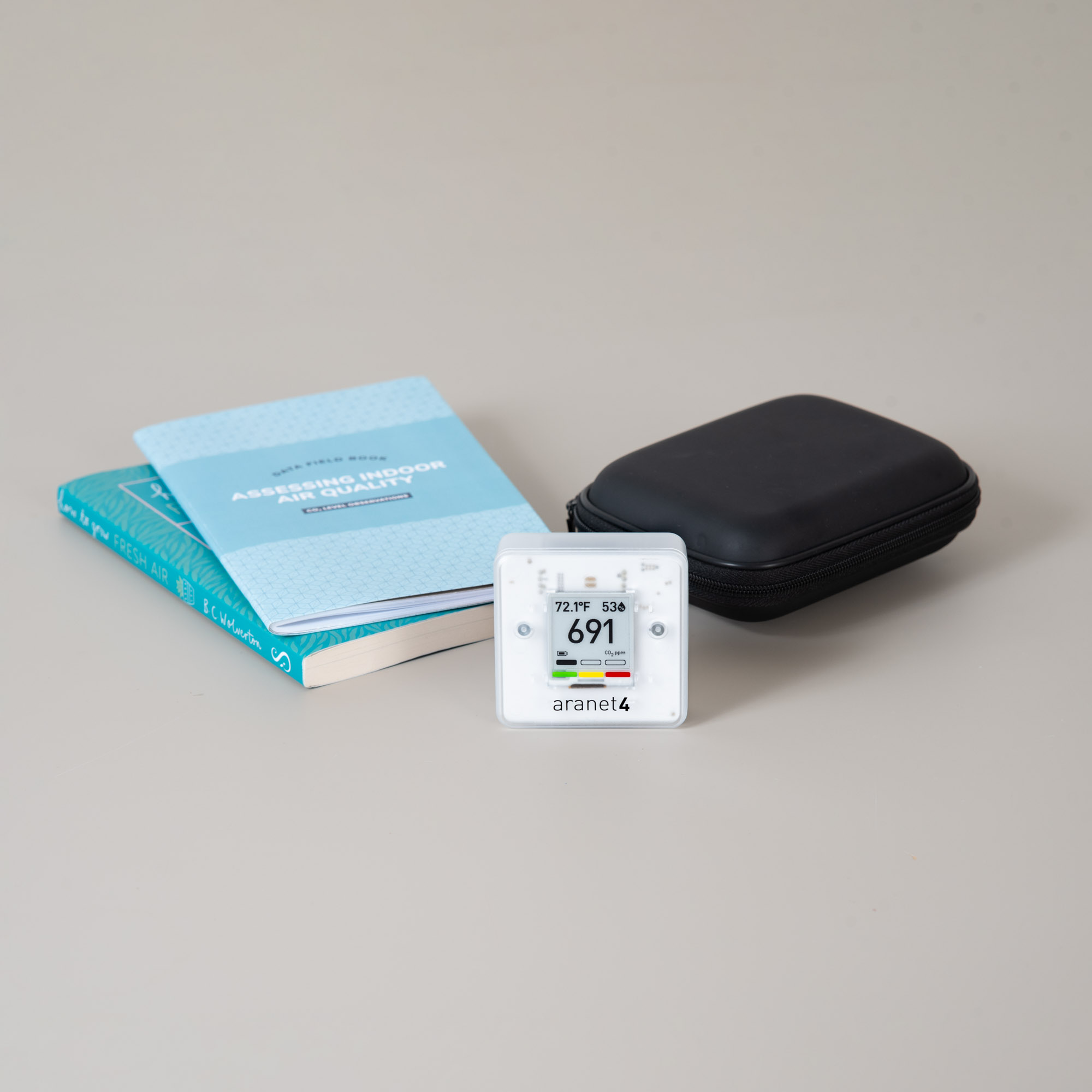 CO2 Monitors in Arizona Public Libraries
We partnered with SciStarter and libraries across Arizona to increase public awareness, understanding, and engagement about indoor air quality. Now, anyone can check out the Assessing Indoor Air Quality Kit at participating libraries and contribute to indoor air research by monitoring and sharing their observations! The kit includes a CO2 monitor, instructions for use, and steps that can be taken to improve indoor air quality and health outcomes.
Generous Funding by
Balvi Filanthropic Fund