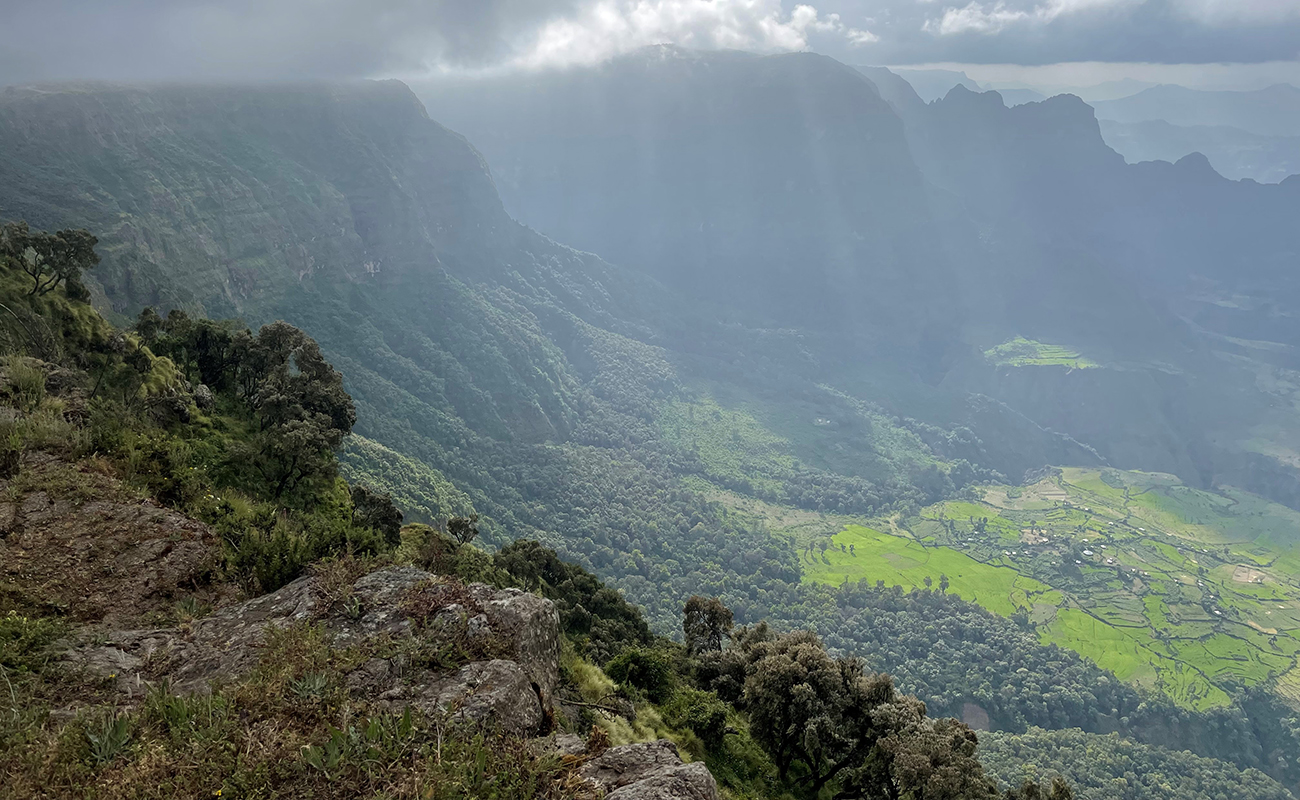 Discover the global human experience
Ground-breaking collaborative social science
At the School of Human Evolution and Social Change, we seek to understand the origins and implications of our human uniqueness – such as culture, cooperation and complexity. We combine the skills and perspectives of the largest anthropology and global health programs in the nation with smaller, hand-crafted ones in environmental social science, museum studies and applied math. Our energetic collaborations within and beyond our school are redefining social science as key to solving our most pressing and immediate human challenges – like disease, conflict and declining resources. We are also very proud to be training the next generation of extraordinary leaders for academia and beyond.
Our school by the numbers
Meet our world-class faculty and learn more about their research investigating fundamental questions about the human experience.
Our wildly popular research apprenticeship program pairs undergraduates with faculty to collaborate on important, innovative research projects.
Our acclaimed study abroad programs allow students and faculty to travel together, learning from each other as they explore the globe.
Degree programs
Undergraduate and graduate opportunities.
Get started
Learn more about the application process.